Ina Mahoney died on October 23, 2009 after a very short battle with Colon Cancer. There were no symptoms and it was discovered with a routine exam. After surgery and one chemotherapy treatment, it was determined that the cancer was to far advanced to beat. Hospice was called to help take care of her. Gulfside Regional came in with a team of professionals to help with her care. They were great people to work with and made the next month a lot less stressful. They took care of Ina's needs as well as the families questions and concerns. They never charged the family a cent and depend on contributions to help them stay in business.
Bay Area Bassmasters would like to do our part to keep this organization helping those in need. We have pledged a $1.00 a pound for all fish brought to the scales. We raised $12,710.69 in 2022 year for a total of $75,513.51 in total donations since our first event in 2009. We are looking forward to continuing with this tradition in 2023 and beyond.
Thanks everyone for your continued support.
Tom Mahoney
President Bay Area Bassmasters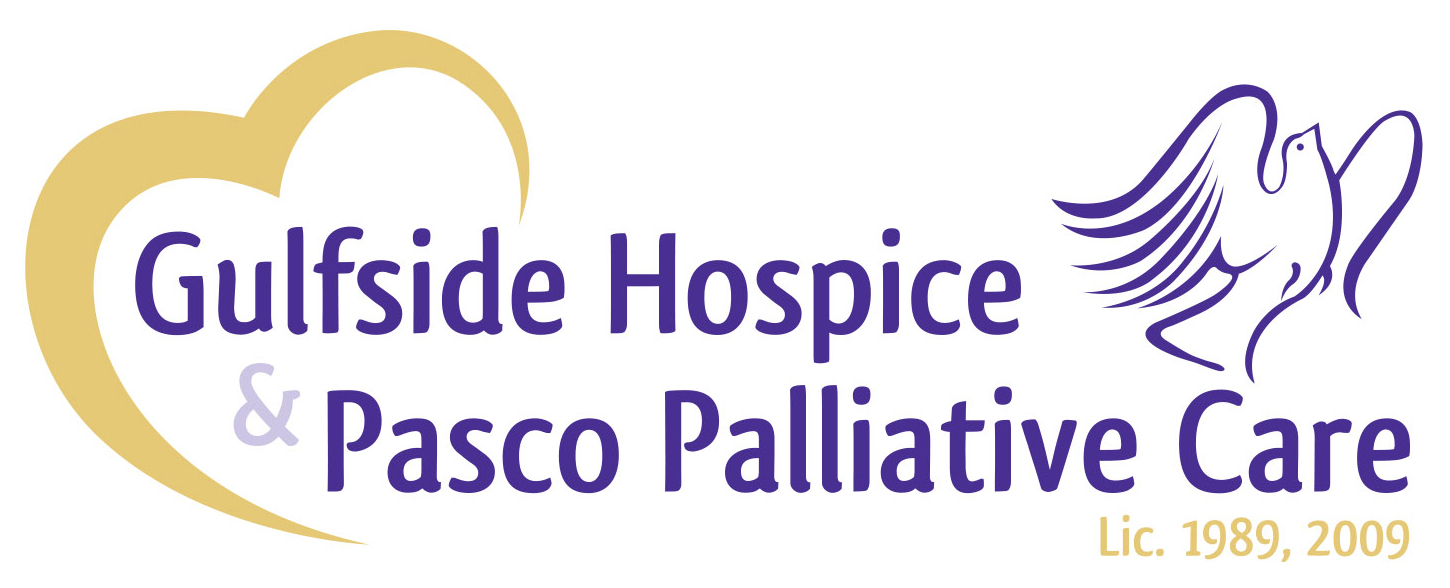 2023 Donation Based on TAOY 2022 Results
So FAR.......
| | |
| --- | --- |
| Mirr'O'Lure | $500.00 |
| Walpole | $500.00 |
| TR Hunter | $1,000.00 |
| Pam & Mike Hardy | $200.00 |
| Carol & Tom Mahoney | $600.01 |
| Gary Ford & Job Hobson | $309.65 |
| Paul Macchia | $100.00 |
| John Cincotta | $700.00 |
| Donita & Joe Craighead | $590.00 |
| Newt Hill | $110.00 |
| Carl Powers | $200.00 |
| Matt Miller | $280.00 |
| Lt. Dan Romesburg | $100.00 |
| Brian Hoffman | $150.00 |
| Steve Paynter | $150.00 |
| Brandon Bodenstein | $40.00 |
| Dev Mehta | $20.00 |
| Jimmy & Austin Thibeault | $70.00 |
| Ava Hess | $40.00 |
| Lewis Roberson | $589.64 |
| Bruce Young | $40.00 |
| Jared Young | $200.00 |
| Jeff Crandon | $140.00 |
| Mary & Don Garand | $200.00 |
| Luke Romesburg | $200.00 |
| Terry Wein | $200.00 |
| Steve Mekdeci | $75.00 |
| Gloria & Bob Grosso | $90.00 |
| Julieen Anderson | $25.00 |
| Theresa & Tom Craighead | $1,700.00 |
| Ryan Mekdeci | $160.00 |
| Megan & TA Mahoney | $100.00 |
| Jon Smith | $340.83 |
| Chuck Redding | $40.00 |
| Kenny Garand | $10.00 |
| Dylan Casazza | $10.00 |
| Gary Cox | $60.00 |
| Greg Shamblin & Newt Hill | $370.94 |
| Jerry DeWitt | $364.59 |
| Tom Craighead & Bob Grosso | $156.34 |
| Rob Blackley | $100.00 |
| Susan Arch | $1,000.00 |
| John Simmerman & Tony Mere | $178.69 |
| ??????? | $500.00 |
| Mike Medina | $100.00 |
| Al Fontaine | 100.00 |
| | |
| GRAND TOTAL | $12,710.69 |