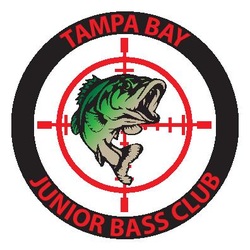 Youth Director Joe Craighead
813-433-6454 or by email at jcraighead@sstlift.com
The Tampa Bay Junior Bass Club is for 11 - 18 years old youth that want to learn bass fishing. They meet the last Tuesday of every month (except Dec) at PJ Dolan's Irish Pub on E. Bearss at 7 pm.
They fish every other month on the first Saturday of the month. For meeting and event schedule please follow this link for the Tampa Bay Junior Bass Club website. Meetings, tournament annoucements, and results are available on their website.
Details

Category: Top Menu
Ina Mahoney died on October 23, 2009 after a very short battle with Colon Cancer. There were no symptoms and it was discovered with a routine exam. After surgery and one chemotherapy treatment, it was determined that the cancer was to far advanced to beat. Hospice was called to help take care of her. Gulfside Regional came in with a team of professionals to help with her care. They were great people to work with and made the next month a lot less stressful. They took care of Ina's needs as well as the families questions and concerns. They never charged the family a cent and depend on contributions to help them stay in business.
Bay Area Bassmasters would like to do our part to keep this organization helping those in need. We have pledged a $1.00 a pound for all fish brought to the scales. We raised $8,714.25 in 2020 year for a total of $43,491.94 in total donations since our first event in 2009. We are looking forward to continuing with this tradition in 2021 and beyond.
Thanks everyone for your continued support.
Tom Mahoney
President Bay Area Bassmasters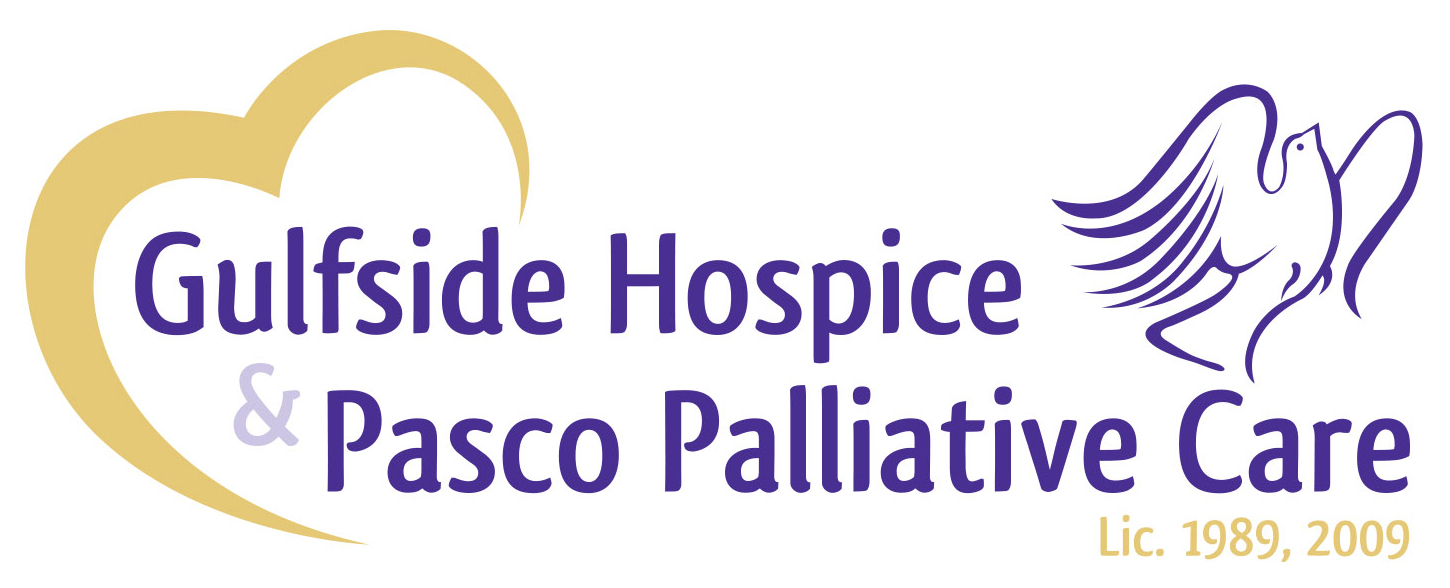 2020 Donation Based on TAOY 2019 Results
Hospice Challenge 2020
Joe Hobson
$80.00
Gary Ford
$160.00
Mike Hardy & Pam Hardy
$250.00
Tom Mahoney & Carol Mahoney
$205.00
Newt Hill
$50.00
Greg Shamblin
$250.00
Jimmy Thibeault & Austin Thibeault
$70.00
John Cincotta & Perry Cincotta
$495.00
Joe Craighead & Dylan Casazza
$130.00
Don Garand & Kenny Garand
$120.00
Frank Jones
$50.00
Ron Stoker
$240.00
Lewis Roberson / Calvin Boyette
$300.00
Casey Gonzalez
$65.00
Eugene Terkoski
$40.00
Terry Wein & Cary Wien
$210.00
John Simmerman
$50.00
Tony Mere
$50.00
Michael Medina
$120.00
Ken Whitlow & Stephen Whitlow
$80.00
Steve Sapp
$20.00
Gordon Guinn
$40.00
Greg Allen & Lee Allen
$170.00
Ron JR Hebert & Kevin Hebert
$110.00
Mark Kummelman
$50.00
Paul Gregory
$40.00
Darren Raney
$60.00
Chuck Redding
$100.00
Fred Girvin
$1,320.00
Brian Stillwell
$50.00
Fred Haus
$20.00
Brian Hofmann
$10.00
Steve Paynter
$1,050.00
Clint Kummelman
$10.00
Jared Young
$50.00
Jeff Crandon & Jared Crandon
$120.00
Elton Brewer
$150.00
Matt Norris
$20.00
Charles Bridges
$40.00
Cody Hayes
$40.00
Jerry DeWitt Jr / Paul Sharp
$400.00
Jim Stillwell
$15.00
Gwen Mills-Owen
$200.00
Eric Bachnik & Shelby Bachnik
$370.00
Matt Smith
$100.00
Tom Craighead
$170.00
Shawn Cartwright
$75.00
Steve Mekdeci & Ryan Mekdeci
$95.00
Jeff Baker
$110.00
Blain Carter
$60.00
Paul Macchia
$140.00
Vinney Picca
$40.00
Tom Morris
$110.00
Gary Harris
$10.00
Beef O Brady's
$100.00
Dan Burns
$55.00
Rodney &b Aaron Yavorsky
$79.25
$100.00
Total
$8,714.25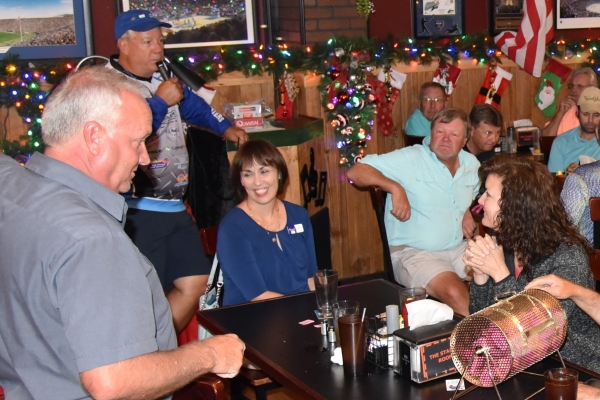 Details

Category: Top Menu
Through being a member of the Bay Area Bassmaster club you also have membership to B.A.S.S. and the B.A.S.S. Nation. These organizations provide some wonderful member benefits that you may or may not be aware of. Some of the benefits are as follows:
Bay Area Bassmaster Club Benefits:
| | |
| --- | --- |
| | $500 off any exterior coating job, $250 off any interior or exterior standard paint job, or $250 off any safety/security film job. |
| | 30% discount on purchases through the Culprit Store. Use promo code: BCC0015 |
| | 10% discount available on many items throughout the store. Please see Tom or mention that you are a club member at the counter. |
B.A.S.S. Benefits (see website for details: B.A.S.S. Member Benefits)
Bass Pro Shops - Double Rewards Points for your rewards card
Boat US Angler - 50% Discount on Boat US Membership, $1,000 Trailer Coverage, Lower Deductibles for Electronics and Trolling Motors
Cabela's - Up to 40% off on select items
Bassmaster Lunker Club - Get Published in Bassmaster Magazine
BASS Stuff - 5% off Official BASS Merchandise
Walt Disney World Fishing - 10% off Guided Fishing Excursions
Avis - Up to 25% off
Ramada Hotel - 20% off Best Available Rates
B.A.S.S. Nation Benefits (see 'Member Benefits' area at: Bassmaster.com)
BassGold.com - 1 year free of the Bass Patterning App
BASS Insider Membership - Free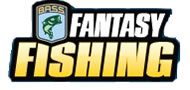 Bassmaster Fantasy Fishing Challenge - Get in the action now: Bassmaster Fantasy Fishing
Group: Bay Area Bassmasters. Password: Mahoney
We will update as we learn of more benefits made available to our members!